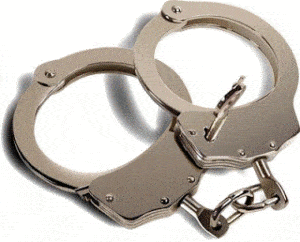 You just signed your on hold contract.  You know that every business puts callers on hold, and you're no different.  The solution is simple: when you do actually put callers on hold, give them something interesting to listen to: on hold messages.  So you signed a contract that offers you everything you want.  Great.
What's in your On Hold Contract?
Did you read your On Hold Contract?  I mean really read it?  What will happen if, for some reason, you'd like to cancel?  Can you?  Sure you can…right?
I just got off the phone with a sharp, successful business person.  He owns a huge Ford Lincoln Dealership.  That's pretty successful!  He has overpriced On Hold Service, and his messages haven't been updated in 2 years (since they signed up).  They don't have a dedicated Customer Service Representative (that they know of).  They haven't heard from the supplier in 2 years…except for the monthly invoice.  What if they want to cancel the service.  The answer: look at the On Hold Contract.
Does the On Hold Contract Let you Cancel?
So the Ford Dealer decided to cancel.  They were referred by one of our clients, and we're both in the local Chamber of Commerce.  Our online reviews are great.  But then they looked at their contract.  They called the supplier: sure they could cancel the last 9 months of their agreement.  But they had to pay over $750 to cancel.  They had to pay for the 9 months because the service contract had no way out.  There was no cancellation option.
What should be in your On Hold Contract?
No one likes to be "handcuffed" to a contract you don't want.  That's why you should demand a way to cancel with no cancellation fee.  Ask your lawyer, and you'll hear the same thing. The Informer's on hold contract says "Client may terminate service at any time during this term, by giving 30 days written notice."  We don't want any client to be dissatisfied, so you can cancel your on hold contract at any time.
We have to earn your business every day.
Isn't that the kind of service provider you want to work with?
For a copy of our On Hold Contract, call us today: 800-862-8896.  Or email us at service@informermessages.com