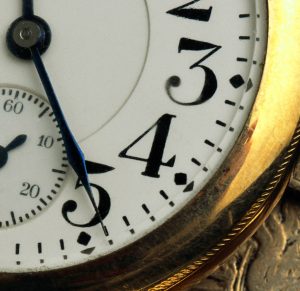 Do you want more customers to know about your Connecticut business and the products or services you offer? Do you want to convince customers that have the solutions to their problems? Do you want to differentiate yourself from your competition? Do you want to increase sales of your products and services? Well, of course, you do! All businesses have these goals – that's how you succeed in business. But to achieve these objectives and become successful, businesses need to educate and inform consumers about what they have to offer. And on hold advertising  is the unique solution that can help you accomplish these goals.
On Hold Advertising?
When customers call your Connecticut business, their calls are often placed on hold.  No matter how hard we try, callers often have to wait until the right person or information can be found to answer their questions. According to studies, over 69% of business callers are placed on hold for an average of 45 to 60 seconds. That's valuable time your business can use to advertise and educate customers, instead of having them listen to dead air. With on hold advertising, your callers can hear custom developed messages about your business while they wait. When compared to other hold options, 88% of callers prefer to listen to on helpful messages, which can drastically reduce the number of caller hang-ups your company experiences.
How Can On Hold Advertising Work for You
Advertising executive Leo Burnett once said, "Good advertising does not just circulate information. It penetrates the public mind with desires and belief." This is exactly what on hold advertising can do for your business. With skillfully crafted on hold advertising by Informer Messages, you can create a great impression about your business while marketing your products and services.
What You Can Expect with Informer On Hold Advertising
When Informer Messages creates your custom messages, we take the time to ask the right questions to learn more about your business, products and services, customers, and goals. That's our exclusive "Discovery Session" where we uncover the most important information, and your best marketing opportunities. We then craft your on hold messages to differentiate you from your competition based on your customers' "hot buttons." We select the right on hold music and voice talent for a professional brand image, and produce your broadcast quality on hold advertising to your complete satisfaction: guaranteed. If your Connecticut business wants a highly successful on hold advertising campaign that interrupts, educates and engages your callers to maximize sales results, call us today, in CT at 203-655-3920, or nationwide at 800-862-8896 for your free, 15-minute on hold advertising strategy session.