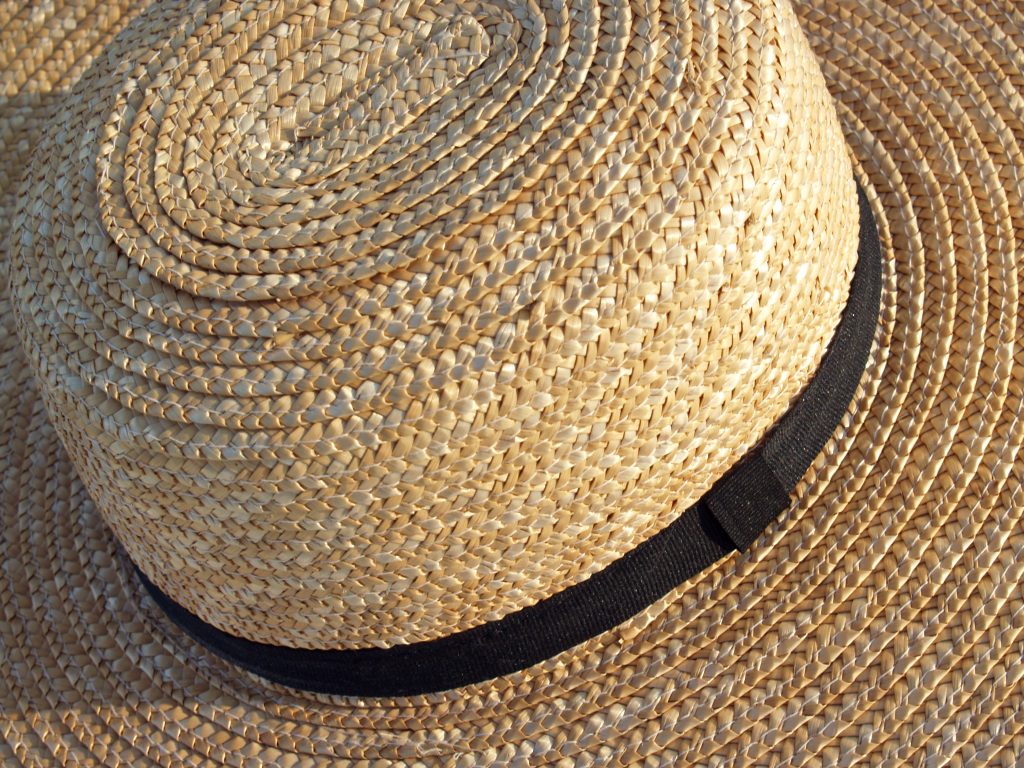 A major tour operator that targets the highly sought after 18-35 age segment has used Informer Messages on hold since 2007.  The travel marketing company had been referred to us by another client, another international tour operator.
Travel Marketing at the right moment
Recently their marketing department launched a last-minute but major summer travel offer.  With very little advance warning their script was finalized on Friday (before a beautiful summer weekend), and their Informer Messages were updated on Monday by 7:15 am Pacific Time, two days ahead of their deadline.  Do you ever face tight deadlines?  Last minute promotions or announcements?  Your Informer Messages will probably be your first marketing tool to be updated!
Got an idea you want to promote, but a tight deadline? Find out how quickly we can help.
In travel, as in life, "timing is everything."  If your promotions reach your target traveler at the wrong time (for example when they're in the middle of a project, or when they're driving to the gym) it will probably be forgotten.  But deliver your message about warm sandy beaches or spectacular vistas when a traveler is already thinking about a get-away, and they'll say "sign me up!"
Where do you advertise?  In magazines filled with other travel marketing…with AdWords, among over a million other search results, all competing for the same travel dollars and limited vacation time?  Informer Messages reach travelers when they're focused on you, and they're getting ready to make a purchase.  This is the most productive time to reach them…and can do even more.
Click here to make every phone call more productive
"Loyalty programs" pay customers for coming back.  Informer Messages a proven to build loyalty in a different way: they reach your customer when they're most excited about their travel, and most likely to be interested in considering future travel.  They reach your traveler when they've already picked up the phone to talk with you.
Travel Marketing Strategy Session
For more ways to improve your Travel Marketing with Informer Messages, call for a free strategy session: Call 800-862-8896