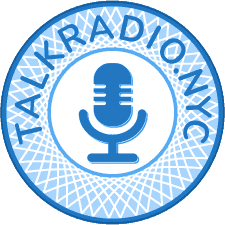 Talk Radio NYC features Informer Messages on hold
When your phone rings, someone is calling for help. Callers are looking for the best solution.  Are you giving them the information that helps them choose you? Informer Messages educate every telephone caller about new and different ways you can help them.  They have a proven track record of growing "add on" sales, and educating your callers about how you're different from your competition. When you place a caller on hold, it's a lost opportunity. Informer Messages on hold help you make every phone call more productive.
And you can save 10% on your first Informer Messages on hold by telling us that you heard it on "Talk Radio NYC" (this offer expires August 31, 2017. so call today!)

What can you accomplish with Informer Messages on hold?  Find out more by downloading our Free Guide:  "How to Sell More On Every Call with Messages on hold."
Are your competitors taking advantage of their best opportunities to sell more?  What are they telling their callers about?
You can learn more in a Free 15-minute Discovery Session
Call now to schedule yours:
In New York call (212) 355-6980.
Nationwide call (800)862-8896.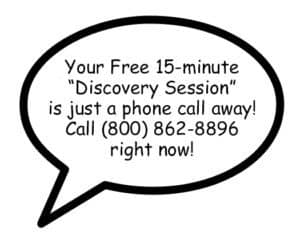 Or click here and we'll email you information right away, including your free guide.  You'll find out what others in your industry have known about, and how they've made every phone call more valuable.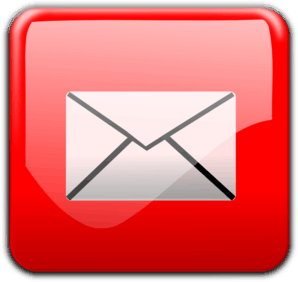 You can also find out how Informer Messages on hold work for other businesses in a 60-second video.  Click here to see what you've been missing!